1 Carterknowle Road, Sheffield, S7 2DW
137 Dore Road, Dore, Sheffield, S17 3NF
Telephone: 0114 229 1686
Current time is 06:46 - Sorry, we're currently closed. Please call NHS 111

Latest News (click title to open):
Prescription Order Line – Closing 30th September 2021
For some years NHS Sheffield Clinical Commissioning Group (CCG) has worked with Carterknowle & Dore Medical Practice to provide a Prescription Order Line telephone service for ordering repeat medication. 
This service was set up as a test service and has only been available to a few volunteer Sheffield general practices, including Carterknowle & Dore Medical Practice and their patients.
The CCG has formally looked for an NHS provider to extend the Prescription Order Line to all general practices in the city but unfortunately has been unable to find one that meets the criteria.  Therefore, as we are unable to provide equal access to this service for all Sheffield patients, the Sheffield CCG have taken the difficult decision to stop providing the Prescription Order Line to all practices, including Carterknowle & Dore Medical Practice from 30 September 2021. 
We understand that this will mean a change to how some people order their repeat medication. If you use the Prescription Order Line we want to know how this closure will affect you and what support you may need to order your medicines in the future.
Please tell us about how this will impact you by completing this short survey:
Other ways to request repeat prescriptions –
We will be contacting patients who are not registered for online services via text message, we are offering a easy way to sign up for online services due to the Prescription Order Line closing. Please can you reply to the message you receive with a picture of you holding a form of photo ID (ideally a Passport or Driving License). 
Once we have received this we will register you for online services and send out the logon details to you via text message or email.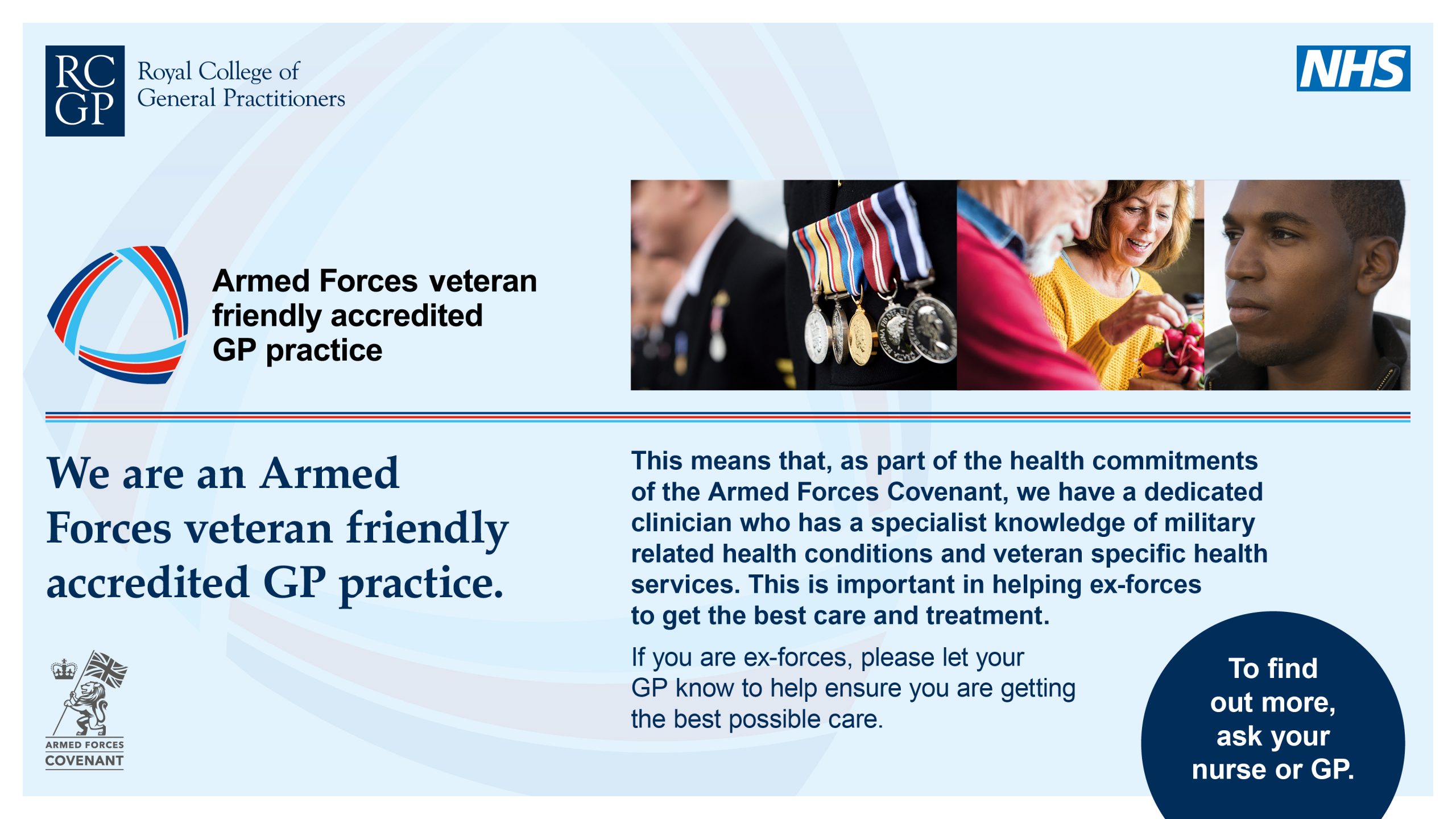 Carterknowle Surgery Opening Times
Monday
08:30 until 12:30
13:30 until 18:00

Tuesday
08:30 until 12:30
13:30 until 18:00

Wednesday
08:30 until 12:30
13:30 until 18:00

Thursday
08:30 until 12:30
13:30 until 18:00

Friday
08:30 until 12:30
13:30 until 17:00

Saturday
CLOSED

Sunday
CLOSED

Dore Surgery Opening Times
Monday
08:30 until 12:30
13:30 until 17:00

Tuesday
08:30 until 12:30
13:30 until 17:00

Wednesday
08:30 until 12:30
13:30 until 17:00

Thursday
08:30 until 12:30
13:30 until 17:00

Friday
08:30 until 12:30
13:30 until 17:00

Saturday
CLOSED

Sunday
CLOSED