1 Carterknowle Road, Sheffield, S7 2DW
137 Dore Road, Dore, Sheffield, S17 3NF
Telephone: 0114 229 1686
Current time is 06:41 - Sorry, we're currently closed. Please call NHS 111

Latest News (click title to open):


We Are Recruiting an Physicians Associate
An exciting new opportunity for you to work as a Physician Associate (PA) in a truly innovative and long-established training practice within a stable, friendly and cohesive team. We are looking for an enthusiastic, well organised, individual with a desire to succeed and make a difference in this new role. To provide and maintain a high standard of clinical care for patients as part of the primary healthcare team.
We are a well-respected team of 5 partners, 3 salaried GPS and 2 ANPs, GMS Practice in South West Sheffield close to the Peak District National Park. We are looking to add PA's to enhance our multi-disciplinary team to provide the best possible care for our patients.
Diverse population of 12,700 patients over 2 sites including our recently refurbished surgeries
Newly qualified or experienced PAs welcome.
SALARY
Supportive enthusiastic healthcare team
End of morning coffee with regular 10 minute clinical update meetings
Training and career development opportunities in all roles is a key part of the practice ethos
Training practice providing a great learning environment for GP trainees, medical students and foundation physician associates.
High QOF achieving SystmOne practice
Truly innovative and always looking for new ideas or ways of working

automated intelligent reviews for medication and long term conditions management
'One click' paperless referrals
Advanced Triage/care navigation system for 'right first time' appointments
Paperless letters read and actioned by specialist team including medication changes

PA's with special interest welcome, but not essential
GP home visit triage system in operation
Main duties of the job-
As a Physicians Associate (PA) you will be acting within your professional boundaries, providing care for patients from initial history taking, clinical assessment, diagnosis, treatment and evaluation of their care with the support or our GP team. You will demonstrate safe, clinical decision-making and expert care for patients within the general practice. You will work with the multi-disciplinary general practice team to support the delivery of policy and procedures and meet the needs of patients.
Mentorship and supervision will be provided by designated senior medical personnel. The level and type of supervision will be dependent on the post holders skills and knowledge. You will follow recommended annual appraisals and continuing professional development set out by the Faculty of Physician Associates (FPA).
The ideal candidate.
Experience of general practice and/or secondary care
– Demonstrable patient assessment skills
– Demonstrates an in depth knowledge of related medical conditions, treatments and pharmacology
– Experience of in clinical decision making
– Ability to work autonomously within the scope of supervised practice
Detailed knowledge of maintaining confidentiality and implementing data protection legislation requirements including information governance
The salary range for this post is £31,000-£38,500 and would be dependent upon experience of the candidate. We are looking to recruit up to  full time team member for 36 hours per week.
All employees are given the opportunity to join the NHS Pension scheme; with employers contributions of 14.38%
There is also the option to be part of a group private healthcare scheme.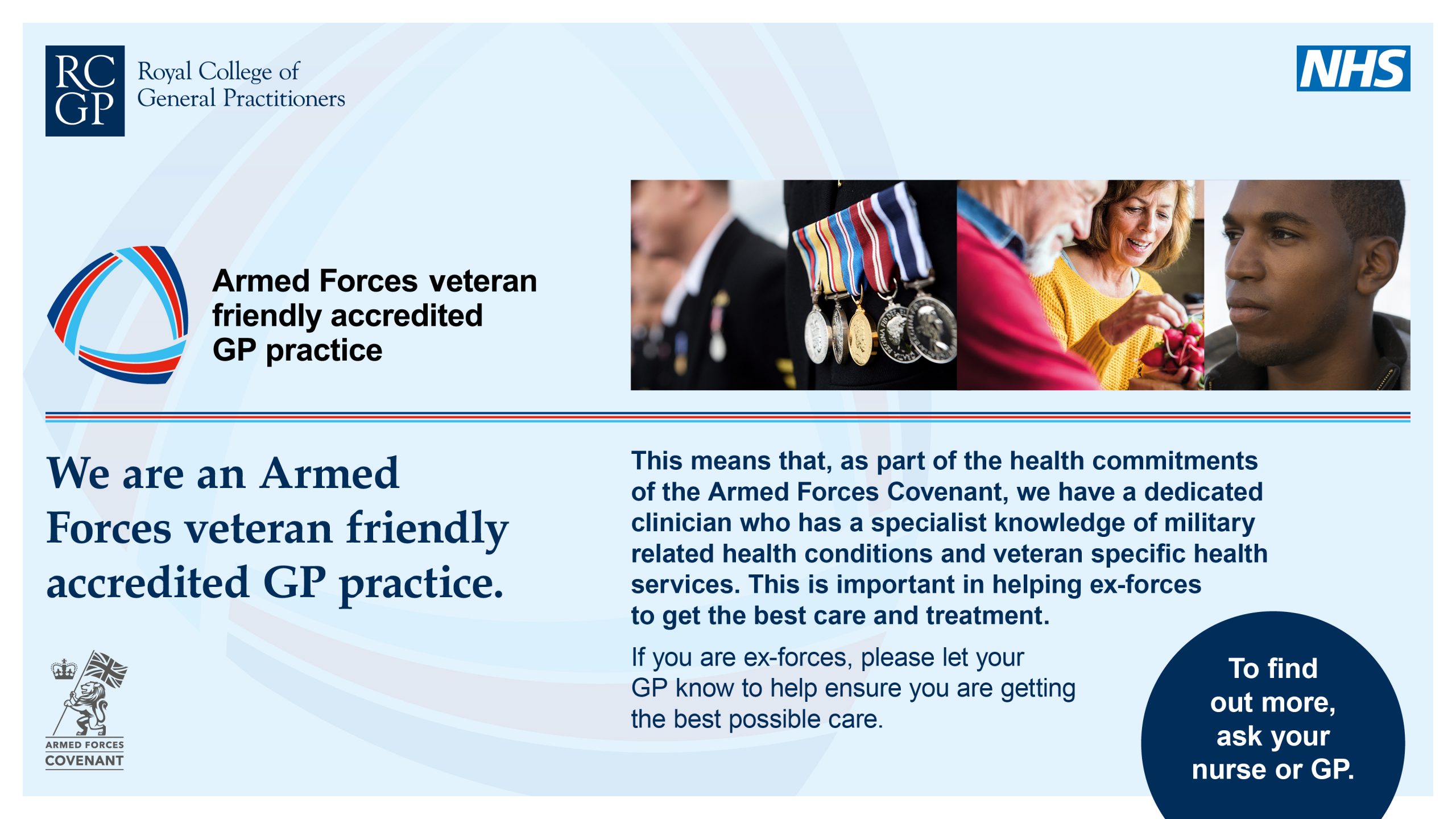 Carterknowle Surgery Opening Times
Monday
08:30 until 12:30
13:30 until 18:00

Tuesday
08:30 until 12:30
13:30 until 18:00

Wednesday
08:30 until 12:30
13:30 until 18:00

Thursday
08:30 until 12:30
13:30 until 18:00

Friday
08:30 until 12:30
13:30 until 17:00

Saturday
CLOSED

Sunday
CLOSED

Dore Surgery Opening Times
Monday
08:30 until 12:30
13:30 until 17:00

Tuesday
08:30 until 12:30
13:30 until 17:00

Wednesday
08:30 until 12:30
13:30 until 17:00

Thursday
08:30 until 12:30
13:30 until 17:00

Friday
08:30 until 12:30
13:30 until 17:00

Saturday
CLOSED

Sunday
CLOSED