1 Carterknowle Road, Sheffield, S7 2DW
137 Dore Road, Dore, Sheffield, S17 3NF
Telephone: 0114 229 1686
Current time is 05:58 - Sorry, we're currently closed. Please call NHS 111

Latest News (click title to open):
Practice Mission Statement
Carterknowle and Dore Medical Practice are committed to providing compassionate, patient-centred, high quality care to all of its patients.
Our ethos is to be understanding, respectful and caring to all whilst maintaining privacy, confidentiality and dignity at all times.
We strive to offer a warm, welcoming environment; ensuring our patients feel safe and supported.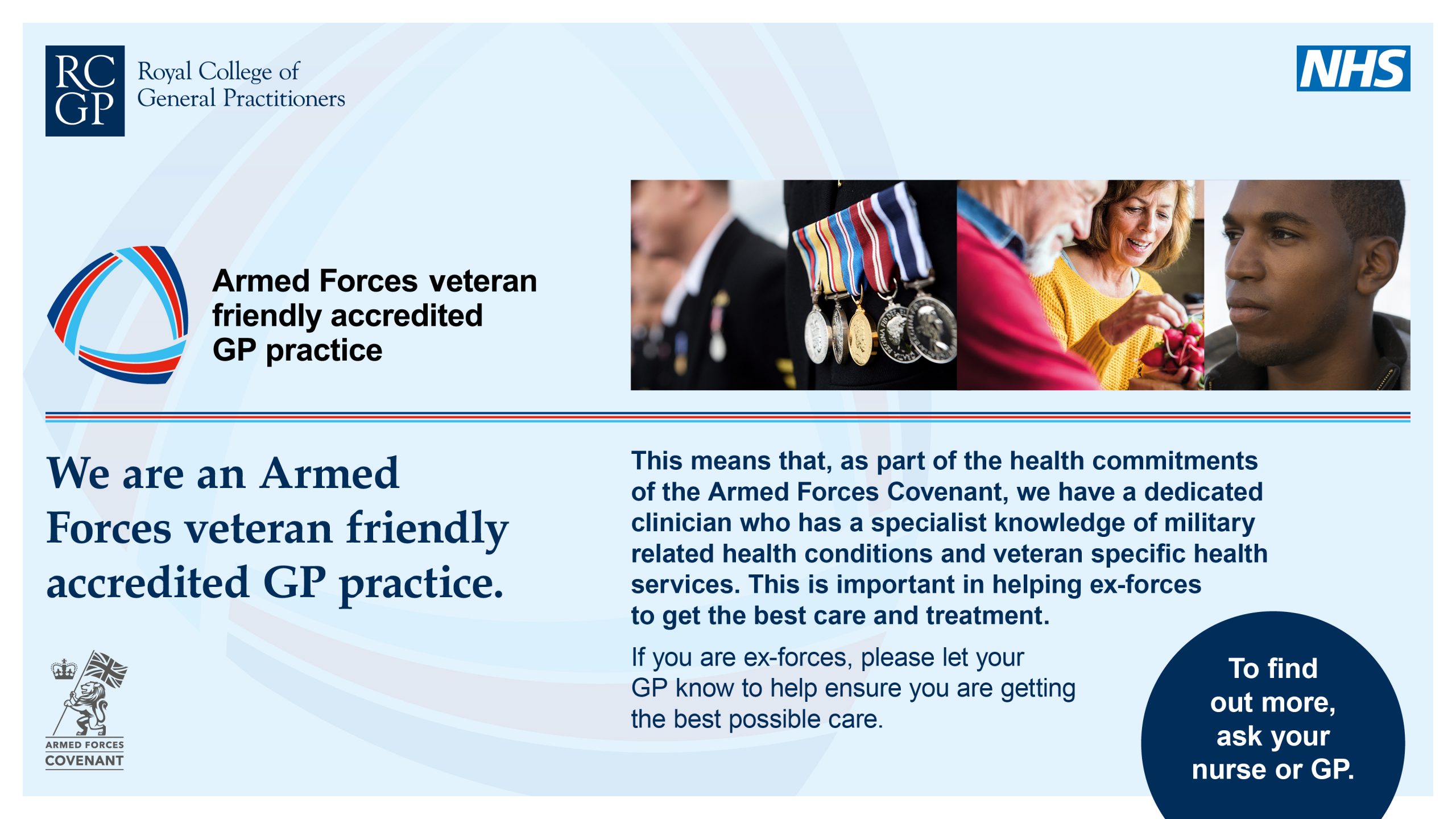 Carterknowle Surgery Opening Times
Monday
08:30 until 12:30
13:30 until 18:00

Tuesday
08:30 until 12:30
13:30 until 18:00

Wednesday
08:30 until 12:30
13:30 until 18:00

Thursday
08:30 until 12:30
13:30 until 18:00

Friday
08:30 until 12:30
13:30 until 17:00

Saturday
CLOSED

Sunday
CLOSED

Dore Surgery Opening Times
Monday
08:30 until 12:30
13:30 until 17:00

Tuesday
08:30 until 12:30
13:30 until 17:00

Wednesday
08:30 until 12:30
13:30 until 17:00

Thursday
08:30 until 12:30
13:30 until 17:00

Friday
08:30 until 12:30
13:30 until 17:00

Saturday
CLOSED

Sunday
CLOSED