1 Carterknowle Road, Sheffield, S7 2DW
137 Dore Road, Dore, Sheffield, S17 3NF
Telephone: 0114 229 1686
Current time is 07:38 - Sorry, we're currently closed. Please call NHS 111

Latest News (click title to open):
Ordering your repeat medication digitally
If you have a smart phone or access to the internet, there are other ways of ordering your repeat medication digitally.  These apps connect to your patient medical record: NHS App, SystmOnline and Patient Access.
To register with the NHS App
Owned and run by the NHS, the NHS App is a simple and secure way to access a range of NHS services on your smartphone or tablet. You can see your available medicines, request a new repeat prescription and choose a pharmacy for your prescriptions to be sent to on the app.
For instructions on how to download and use the NHS App,
To register with your our surgery app (SystmOnline)
SystmOnline is a website and app which allows patients to view their electronic medical record as well as providing other features such as appointment management or ordering repeat prescriptions.
To access this app, you will need to make a registration request with us to register. Please click here to register for SystmOnline and complete the form, once complete we will be in touch to register you for SystmOnline.
More information about ordering repeat prescriptions online
See this link for more information on ordering repeat prescriptions online: www.nhs.uk/nhs-services/online-services/how-to-order-repeat-prescriptions-online/ 
Videos explaining how to use the various digital apps
Help with signing up for the NHS App, recorded by another GP Surgery:
This is one for the NHS app, which covers ordering repeat medication:
SystmOne videos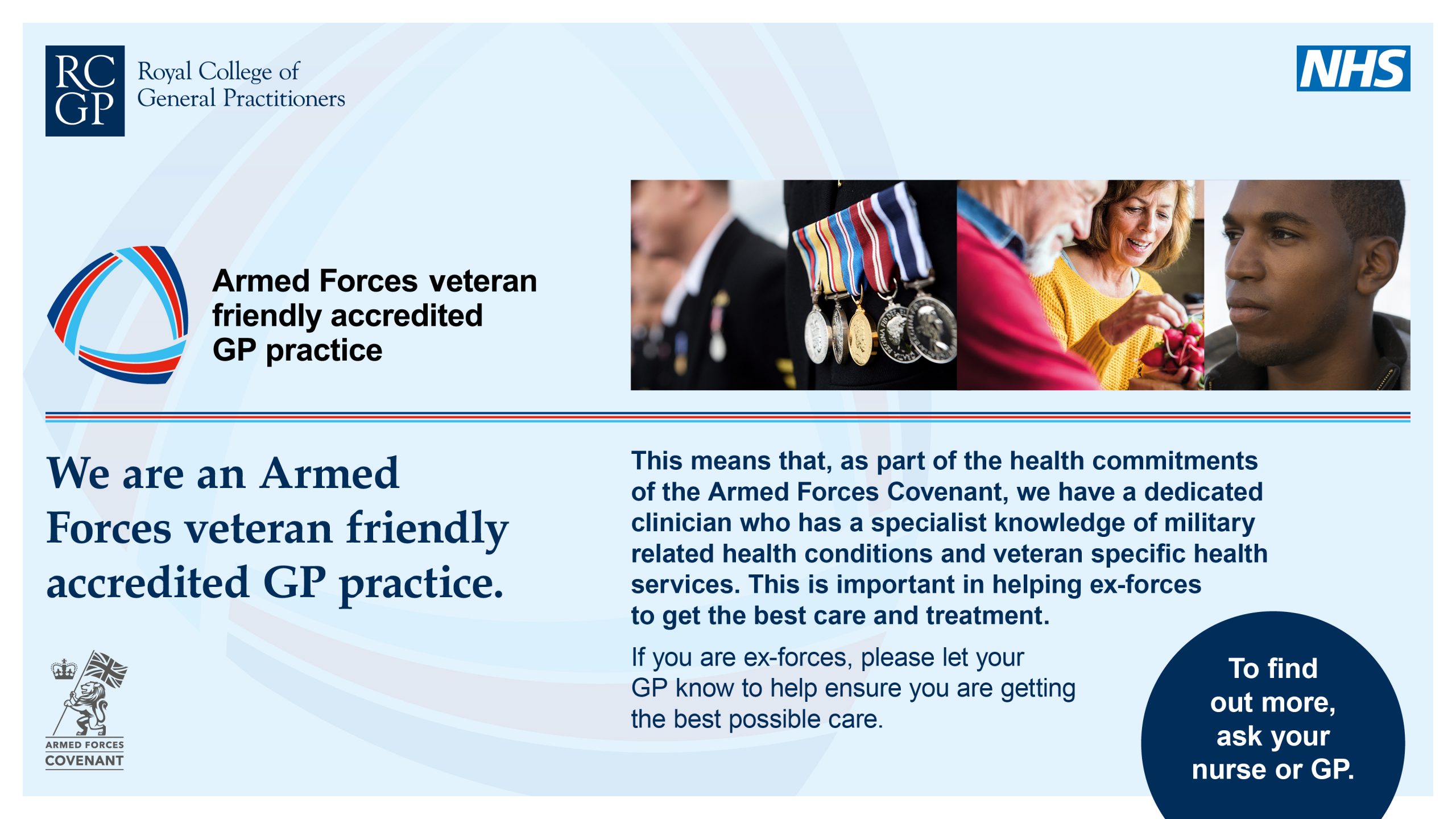 Carterknowle Surgery Opening Times
Monday
08:30 until 12:30
13:30 until 18:00

Tuesday
08:30 until 12:30
13:30 until 18:00

Wednesday
08:30 until 12:30
13:30 until 18:00

Thursday
08:30 until 12:30
13:30 until 18:00

Friday
08:30 until 12:30
13:30 until 17:00

Saturday
CLOSED

Sunday
CLOSED

Dore Surgery Opening Times
Monday
08:30 until 12:30
13:30 until 17:00

Tuesday
08:30 until 12:30
13:30 until 17:00

Wednesday
08:30 until 12:30
13:30 until 17:00

Thursday
08:30 until 12:30
13:30 until 17:00

Friday
08:30 until 12:30
13:30 until 17:00

Saturday
CLOSED

Sunday
CLOSED