1 Carterknowle Road, Sheffield, S7 2DW
137 Dore Road, Dore, Sheffield, S17 3NF
Telephone: 0114 229 1686
Current time is 06:46 - Sorry, we're currently closed. Please call NHS 111

Latest News (click title to open):
Travel Health
Service Currently Unavailable
We are currently not offering travel vaccinations at our practice due to the on going Corona virus pandemic, we apologise for any inconvenience. 
Once we are able to provide this service please check back to complete the travel vaccinations form.
Do you need vaccinations?
Our Nurses can provide comprehensive travel health advice and arrange for appropriate immunisations. Please arrange an appointment for a travel consultation at least 6-8 weeks before departure if possible. Vaccines need time to take effect and some may require a course over several weeks.
Select the region you are travelling to find out more.
Further Travel Information
The following websites will give you additional travel advice:
Travel Health for information of vaccinations available on NHS
MASTA for private vaccination clinics
Gov.uk for specific country travel advice
EHIC to apply for your free European Health Insurance Card
Other Available Clinics
Royal Hallamshire Hospital, every Wednesday, 2.00pm – 6.00pm telephone 01142712608 – Adults only
Travel Doc , Kingfisher House , Rockingham Street, S1 4EB open Monday – Saturday, 8.00am – 6.00pm
Boots Travel Vaccination health advice service – most Boots stores – from 2 years of age upwards
For further information: https://www.citydoc.org.uk/citydoc-Sheffield or http://www.regentstreetclinic.co.uk/travel-vaccines-sheffield/4592825450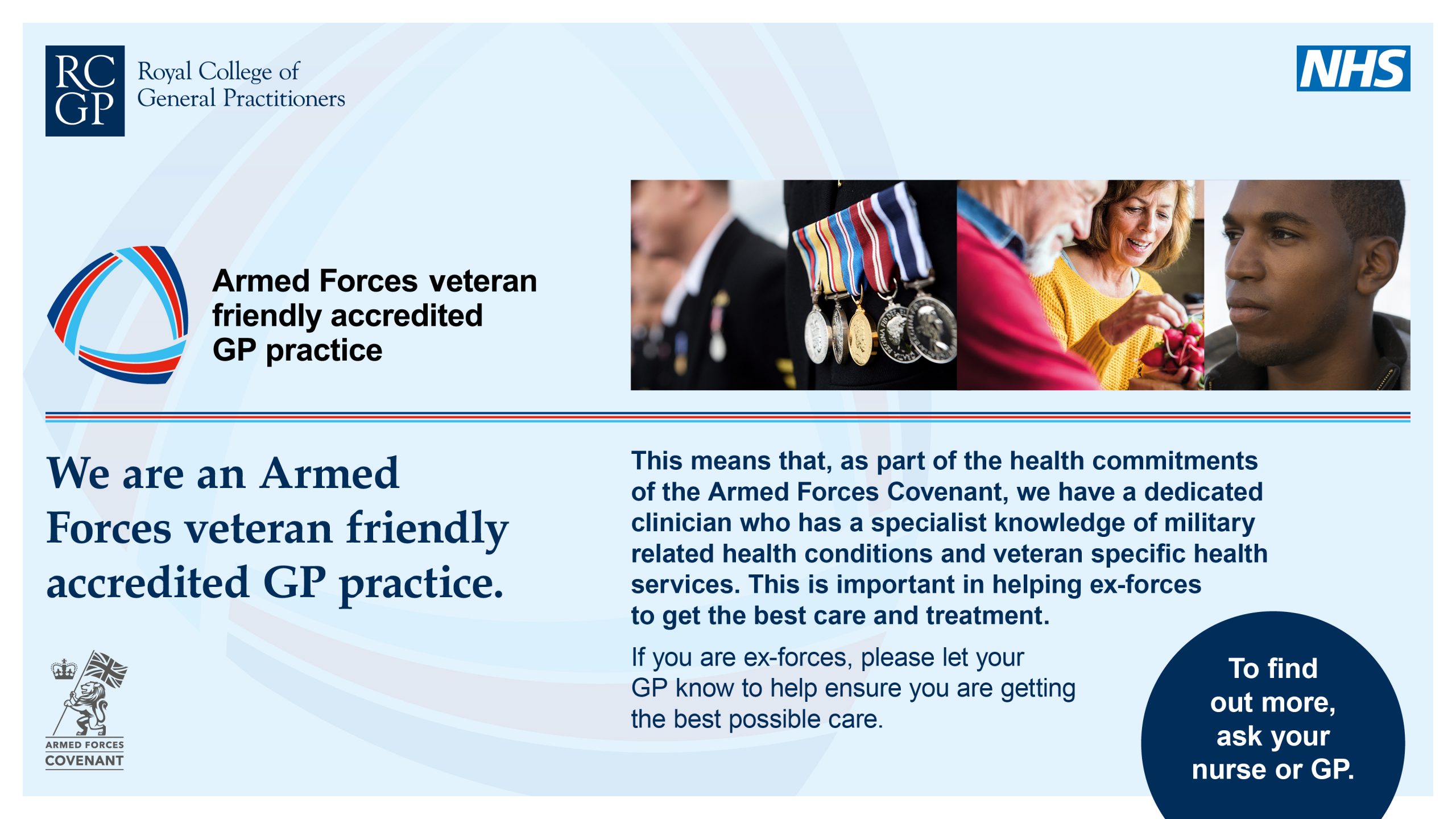 Carterknowle Surgery Opening Times
Monday
08:30 until 12:30
13:30 until 18:00

Tuesday
08:30 until 12:30
13:30 until 18:00

Wednesday
08:30 until 12:30
13:30 until 18:00

Thursday
08:30 until 12:30
13:30 until 18:00

Friday
08:30 until 12:30
13:30 until 17:00

Saturday
CLOSED

Sunday
CLOSED

Dore Surgery Opening Times
Monday
08:30 until 12:30
13:30 until 17:00

Tuesday
08:30 until 12:30
13:30 until 17:00

Wednesday
08:30 until 12:30
13:30 until 17:00

Thursday
08:30 until 12:30
13:30 until 17:00

Friday
08:30 until 12:30
13:30 until 17:00

Saturday
CLOSED

Sunday
CLOSED