1 Carterknowle Road, Sheffield, S7 2DW
137 Dore Road, Dore, Sheffield, S17 3NF
Telephone: 0114 229 1686
Current time is 07:56 - Sorry, we're currently closed. Please call NHS 111

Latest News (click title to open):
Feedback
Carterknowle and Dore Patient Feedback
Click here to view feedback left about Carterknowle & Dore medical practice left on the NHS feedback page 
Patient Feedback
I am writing to thank your practice team, and in particular Dr Nawaz and Dr Shariff, for the way they dealt with me when I had recent gastrointestinal symptoms which resulted in me having a gastroscopy arranged.
Both Drs dealt with me perfectly. They listened carefully, were very through in their history taking and examination. They were careful to elicit my worries and thoughts but, ultimately, were clear at communicating what they felt needed to happen next. They were so respectful.
I work as a GP but being a patient reminded me of how vulnerable one feels and the anxiety at wanting to be taken seriously. I really was so grateful and impressed with how I was dealt with and, in particular, how the initial contact came from me asking from an increase in my medication, but the practice followed this up with a consultation instead.
We also dealt with Dr Thornley when my son needed a referral to Ryegate. Again, he listened carefully, was respectful and communicated with honesty and integrity. The secretaries who I have had to deal with to follow up on this referral have also been really polite and helpful.
So- well done to a great team! Keep going- the way that you communicate with your patients is fantastic and makes all the difference.
Patient Feedback
Thank you medical practice for organising such an efficient drive in flu vaccination programme. It was an excellent service with very organised, friendly staff. Please can we have this every year – much better than queuing at the practice. Thank you.
Patient Feedback
Just an email to mention to you that i am really pleased with the service at Carterknowle doctors surgery. I find it easy to get an appointment and i am not on the phone for prolonged periods of time. I always manage to get an appointment with a doctor in a timely manner and I am satisfied with the service I receive.
Thank you very much
Ellen Wainwright
To leave us feedback, please use the form below: 
Feedback
We are continually looking to turn our patients' feedback into real improvements in the services we provide. We use it to focus on the things that matter most to our patients, carers and their families. We would like to hear from you if you have a suggestion on how we can do things better to improve our patients' experiences. We'd also like to hear from you if you are pleased with the service you've received. We'll let the staff involved know and share the good practice across our teams.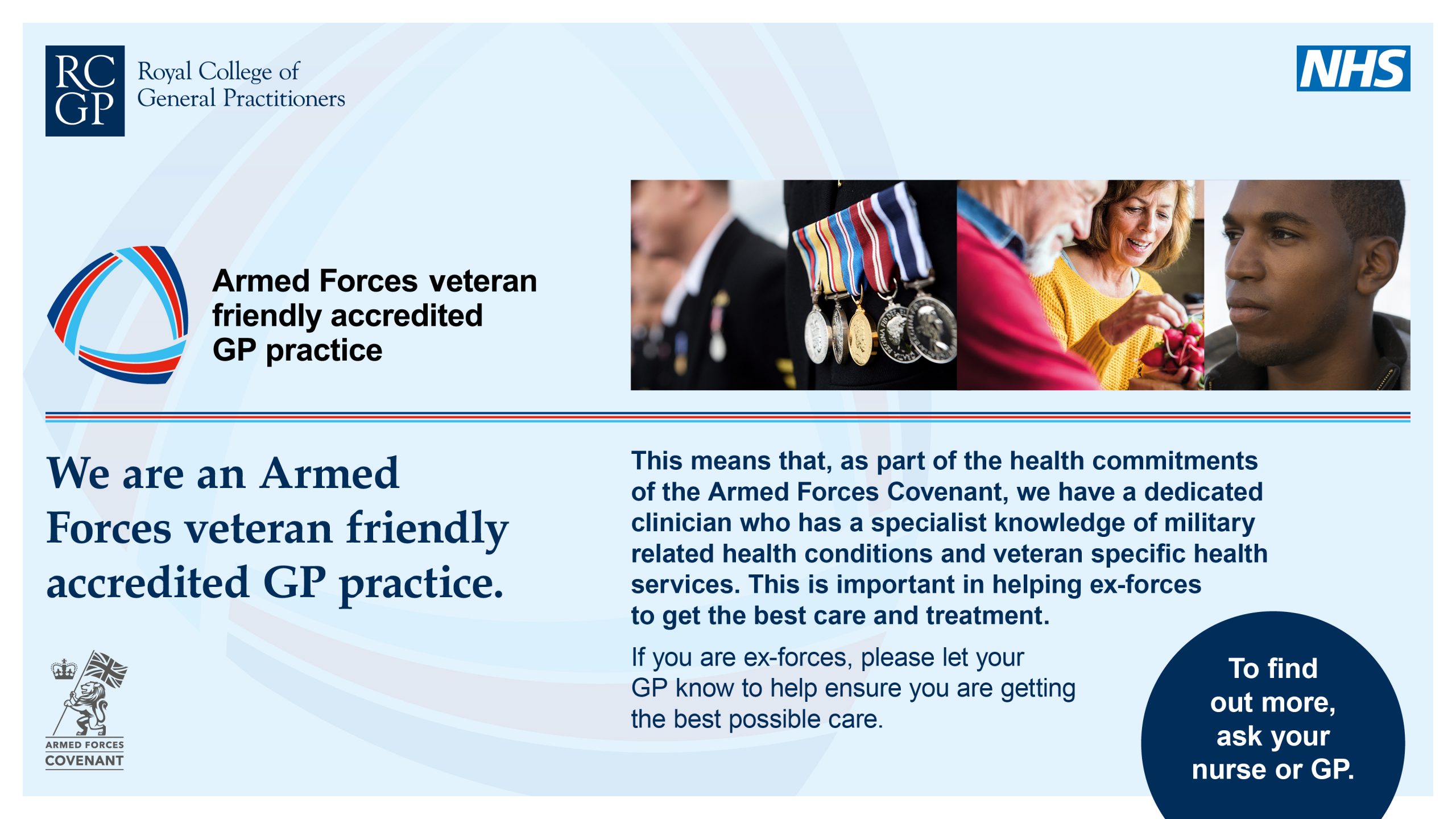 Carterknowle Surgery Opening Times
Monday
08:30 until 12:30
13:30 until 18:00

Tuesday
08:30 until 12:30
13:30 until 18:00

Wednesday
08:30 until 12:30
13:30 until 18:00

Thursday
08:30 until 12:30
13:30 until 18:00

Friday
08:30 until 12:30
13:30 until 17:00

Saturday
CLOSED

Sunday
CLOSED

Dore Surgery Opening Times
Monday
08:30 until 12:30
13:30 until 17:00

Tuesday
08:30 until 12:30
13:30 until 17:00

Wednesday
08:30 until 12:30
13:30 until 17:00

Thursday
08:30 until 12:30
13:30 until 17:00

Friday
08:30 until 12:30
13:30 until 17:00

Saturday
CLOSED

Sunday
CLOSED