1 Carterknowle Road, Sheffield, S7 2DW
137 Dore Road, Dore, Sheffield, S17 3NF
Telephone: 0114 229 1686
Current time is 06:00 - Sorry, we're currently closed. Please call NHS 111

Latest News (click title to open):
Non-NHS Services
Private Work Fees
Our prime responsibility is for the health of our patients within NHS terms. Certain other services are offered where a fee may be chargeable. These are for both Carterknowle and Dore surgeries, and include:
Pre-employment medicals
Private insurance claims
Fitness to drive
Westfield forms
The partners at Carterknowle & Dore Medical Practice are not in a position to sign Westfield forms sanctioning chiropractor treatment, as this is not a form of management that we routinely recommend. Whilst we recognise that some patients feel they benefit from chiropractor treatment, we are not assured of its effectiveness or that it is free from risk of injury or inappropriate exposure to X-rays.
We therefore leave it to the discretion of Westfield as to whether they fund the course of chiropractic treatment the patient has undertaken at their own discretion.
Holiday cancellation certification
Some holiday vaccinations
Details of the fees charged for these items can be obtained at reception.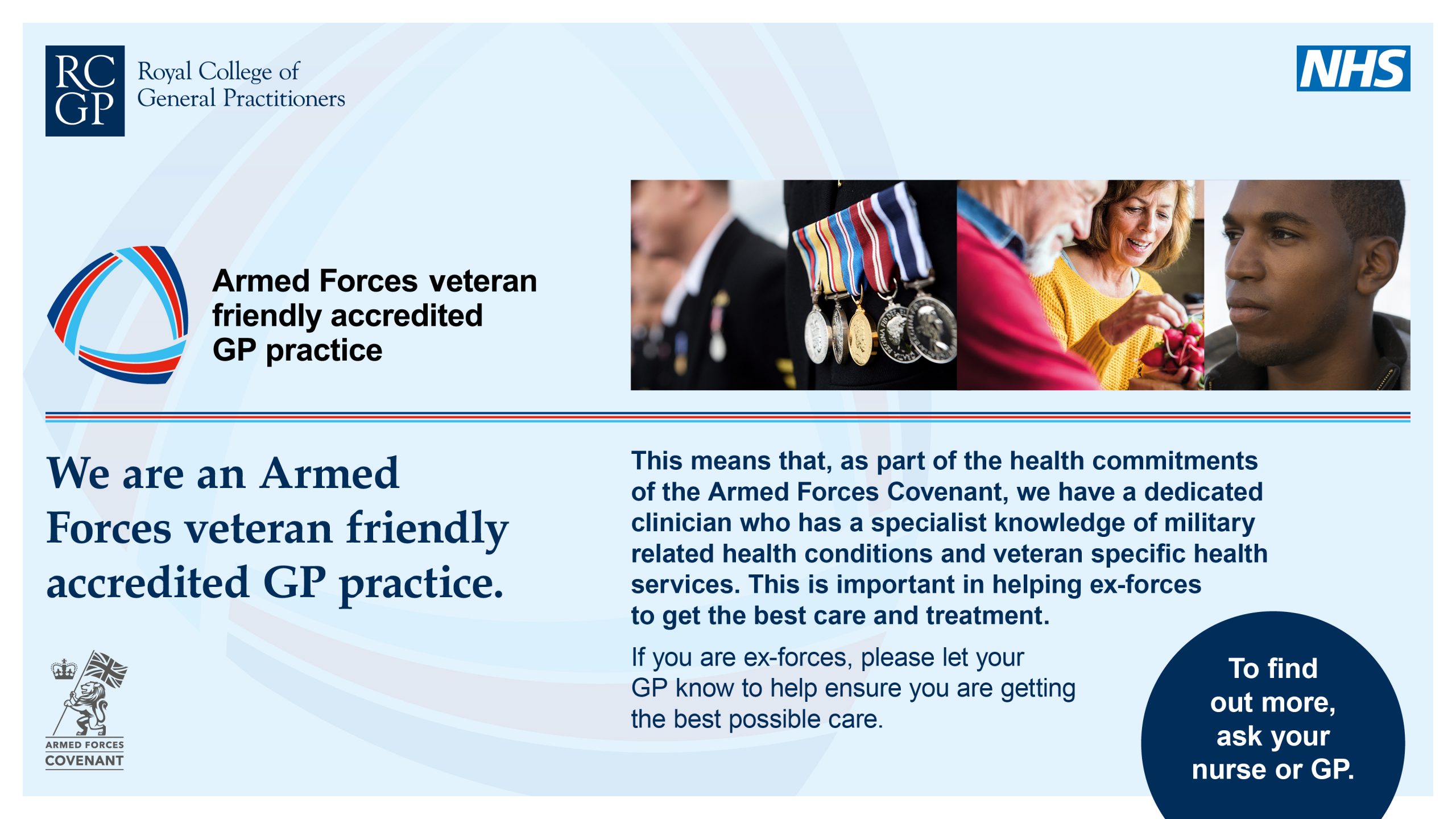 Carterknowle Surgery Opening Times
Monday
08:30 until 12:30
13:30 until 18:00

Tuesday
08:30 until 12:30
13:30 until 18:00

Wednesday
08:30 until 12:30
13:30 until 18:00

Thursday
08:30 until 12:30
13:30 until 18:00

Friday
08:30 until 12:30
13:30 until 17:00

Saturday
CLOSED

Sunday
CLOSED

Dore Surgery Opening Times
Monday
08:30 until 12:30
13:30 until 17:00

Tuesday
08:30 until 12:30
13:30 until 17:00

Wednesday
08:30 until 12:30
13:30 until 17:00

Thursday
08:30 until 12:30
13:30 until 17:00

Friday
08:30 until 12:30
13:30 until 17:00

Saturday
CLOSED

Sunday
CLOSED