1 Carterknowle Road, Sheffield, S7 2DW
137 Dore Road, Dore, Sheffield, S17 3NF
Telephone: 0114 229 1686
Current time is 07:24 - Sorry, we're currently closed. Please call NHS 111

Latest News (click title to open):
Depression Advice
https://carterknowlesurgery.co.uk/depression-advice/Rethink
Rethink provide expert, accredited advice and information to everyone affected by mental health problems.
Email: info@rethink.org
Telephone: 0300 5000 927
Website: www.rethink.org
Samaritans
Samaritans offer a safe place for you to talk any time you like, in your own way – about whatever's getting to you. You don't have to be suicidal. Call Samaritans free, 24 hours a day 365 days a year.
Email: jo@samaritans.org
Telephone: 116 123
Website: www.samaritans.org 
Zero Suicide Alliance
Zero Suicide Alliance are a charity hosted by Mersey Care NHS Foundation Trust dedicated to preventing suicide. We work in collaboration with NHS trusts, non-profit organisations, local authorities, businesses and individuals to raise awareness of suicide and its contributing factors. We aim to break the stigma that surrounds suicide and enable leaders to drive meaningful action to help prevent suicide in the UK and beyond.
Website – https://www.zerosuicidealliance.com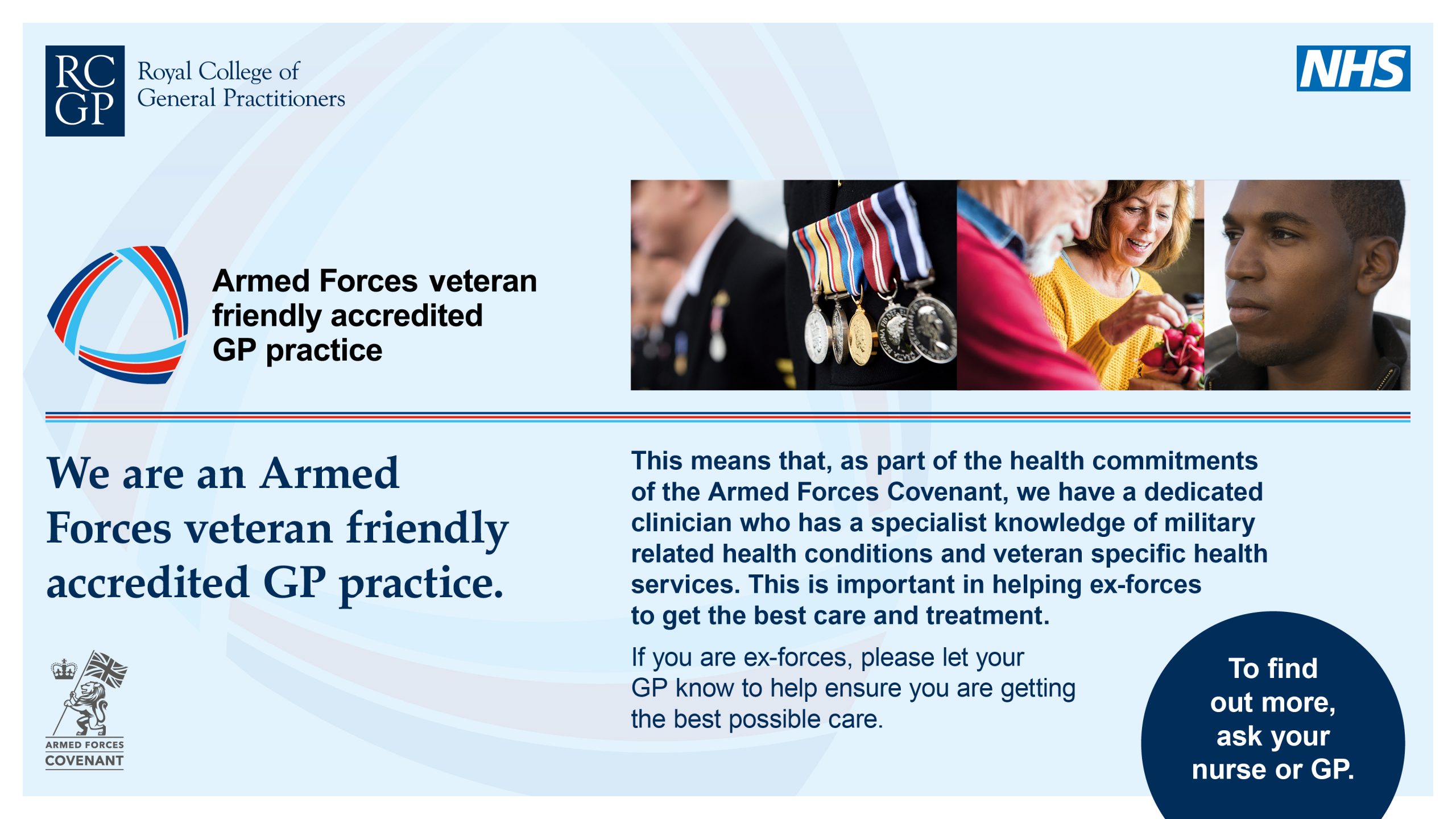 Carterknowle Surgery Opening Times
Monday
08:30 until 12:30
13:30 until 18:00

Tuesday
08:30 until 12:30
13:30 until 18:00

Wednesday
08:30 until 12:30
13:30 until 18:00

Thursday
08:30 until 12:30
13:30 until 18:00

Friday
08:30 until 12:30
13:30 until 17:00

Saturday
CLOSED

Sunday
CLOSED

Dore Surgery Opening Times
Monday
08:30 until 12:30
13:30 until 17:00

Tuesday
08:30 until 12:30
13:30 until 17:00

Wednesday
08:30 until 12:30
13:30 until 17:00

Thursday
08:30 until 12:30
13:30 until 17:00

Friday
08:30 until 12:30
13:30 until 17:00

Saturday
CLOSED

Sunday
CLOSED