1 Carterknowle Road, Sheffield, S7 2DW
137 Dore Road, Dore, Sheffield, S17 3NF
Telephone: 0114 229 1686
Current time is 06:44 - Sorry, we're currently closed. Please call NHS 111

Latest News (click title to open):
What is stopping you coming for your Smear?
Cervical Screening – Click here for more information
What is stopping you coming for your Smear?
Stories circulate all across the media with how impactful having your cervical screening is when you attend. The impact of you NOT attending your smear is not to be
overlooked.
A famous story is that of Jade Goody.
Jade Goody underwent abnormal cell removal 3 times before avoiding her fourth invite due to fear. She later admitted to a UK magazine that she ignored a letter about
abnormal results from a smear test, because she was scared about going to the
hospital again.
Her symptoms included:
Severe stomach pains
Heavy bleeding
Large, heavy blood clots
Spasms in the vaginal area and stomach
Leg pains
Vomiting
However, the symptoms of cervical cancer aren't always obvious. The NHS confirms that the cancer may not cause any symptoms at all, until it's at an "advanced stage". This is why it's  vital to attend your cervical screening.
Jade Goody  passed away on the 22nd March 2009.
She was just 27 years old.
Although 13 years have passed since what happened to Jade Goody and now, the threat of Cervical Cancer is still very constant and real. Ladies still die of cervical cancer that could have been caught early and treated.
To have the best chance of catching cervical cancer early, please attend for your smear when you are invited. This might just save your life.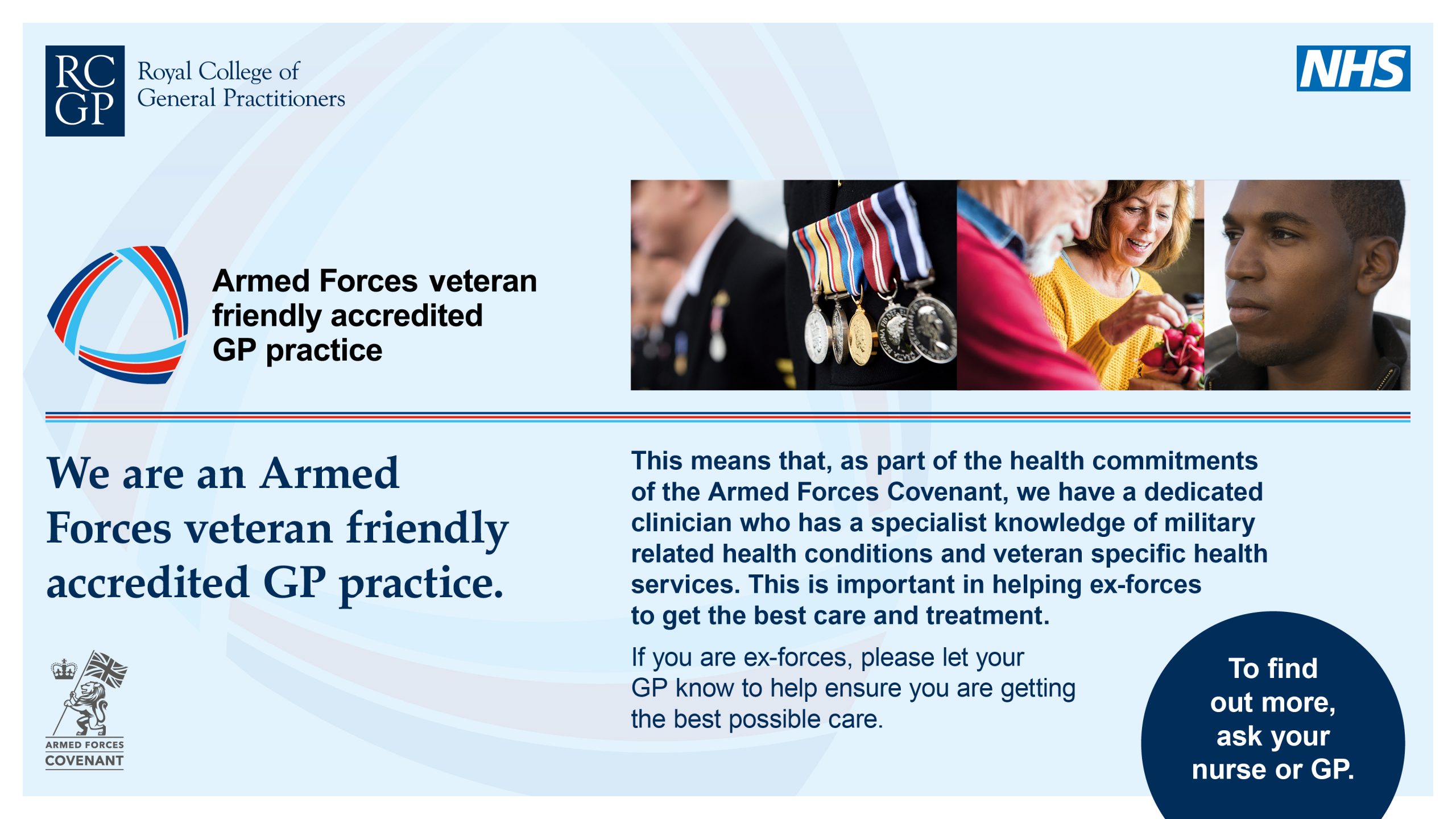 Carterknowle Surgery Opening Times
Monday
08:30 until 12:30
13:30 until 18:00

Tuesday
08:30 until 12:30
13:30 until 18:00

Wednesday
08:30 until 12:30
13:30 until 18:00

Thursday
08:30 until 12:30
13:30 until 18:00

Friday
08:30 until 12:30
13:30 until 17:00

Saturday
CLOSED

Sunday
CLOSED

Dore Surgery Opening Times
Monday
08:30 until 12:30
13:30 until 17:00

Tuesday
08:30 until 12:30
13:30 until 17:00

Wednesday
08:30 until 12:30
13:30 until 17:00

Thursday
08:30 until 12:30
13:30 until 17:00

Friday
08:30 until 12:30
13:30 until 17:00

Saturday
CLOSED

Sunday
CLOSED