1 Carterknowle Road, Sheffield, S7 2DW
137 Dore Road, Dore, Sheffield, S17 3NF
Telephone: 0114 229 1686
Current time is 08:00 - Sorry, we're currently closed. Please call NHS 111

Latest News (click title to open):
New Job Opportunity – Apprentice Medical Receptionist & Care Navigator
We are a long established busy Medical Practice based in Southwest Sheffield working across two sites. We offer care to 12,700 patients. We have a large team, including a variety of skills, that all work together to provide the best possible care for our patients.
The role involves daily face to face and telephone contact with patients, working within our friendly Reception & Care Navigation team.  Supporting and liaising with our Admin and healthcare team of over forty people.
You will be trained to:
Offer Care Navigation to patients, obtaining information in order to ensure you arrange the most appropriate care for patients.

Complete prescription requests.
You will also be involved in general office duties and administration – processing tasks from clinical staff within the practice, scanning letters, filing and photocopying.
We are looking for somebody that is flexible and adaptable; confident in computer use and with a passion for helping and supporting patients.
Full apprenticeship training programme offered – this is both internal and external and is fully funded and supported by the practice. Our Apprentices will be supported by internal and external mentors and will develop a qualification in Business Administration Level 3/4.
We offer rates of pay in line with National Apprenticeship Living Wage.
All employees are given the opportunity to join the NHS Pension scheme; with the practice contributing 14.38% of your monthly earnings toward this.
You will have 4 weeks annual leave plus Bank Holiday entitlement – with the opportunity to accrue additional leave with length of service. There is also the option to be part of a group private healthcare scheme.
We are looking to recruit a full time apprentice for 36 hours per week. 
If you feel you could be the person to join our team please get in touch.
You can apply by emailing your CV to –angela.stittle@nhs.net or sarah.wylie@nhs.net If you have any questions please contact Angela Stittle, Emma Sheldon or Sarah Wylie on 0114 2505466 or 0114 2505467.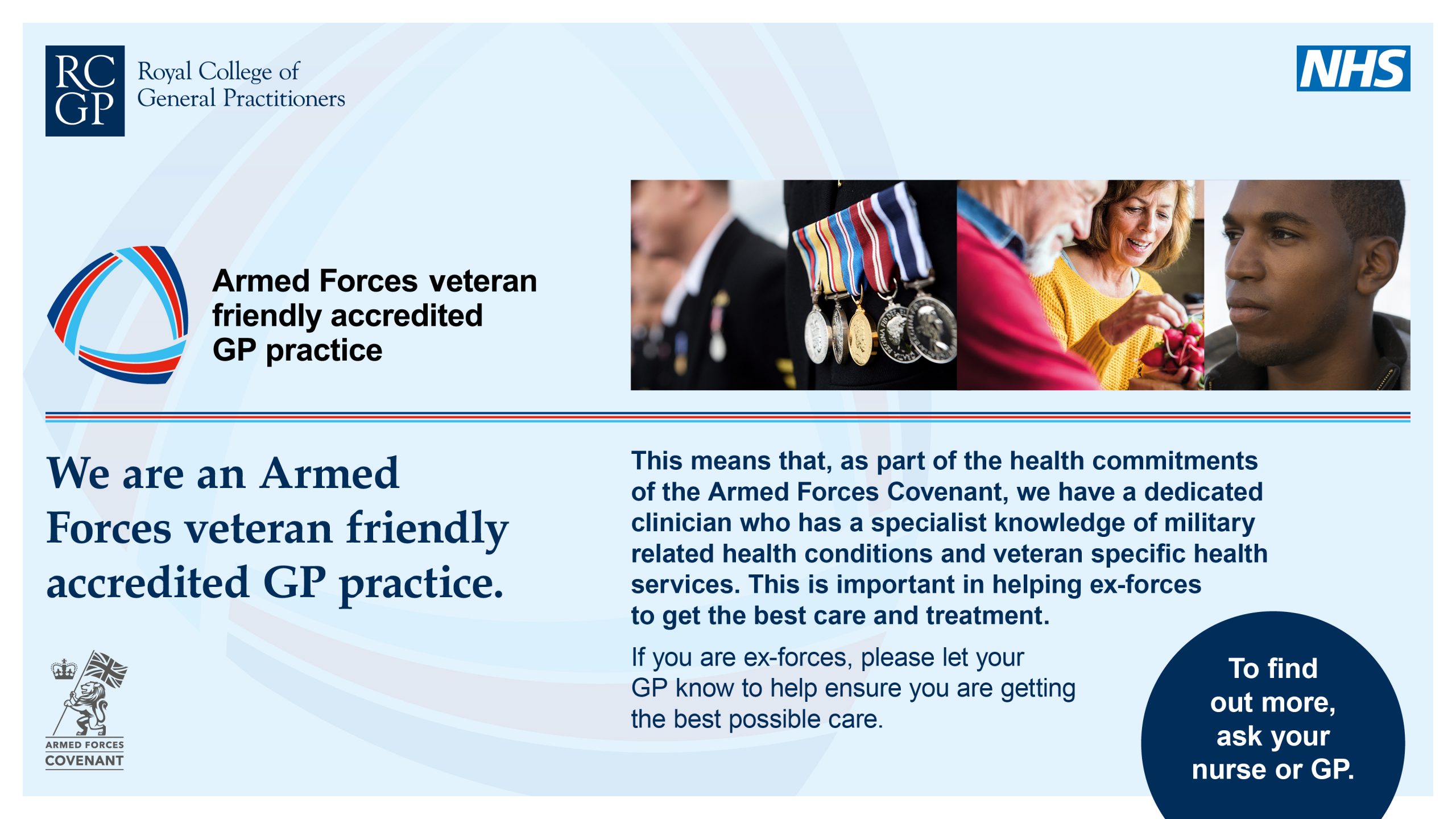 Carterknowle Surgery Opening Times
Monday
08:30 until 12:30
13:30 until 18:00

Tuesday
08:30 until 12:30
13:30 until 18:00

Wednesday
08:30 until 12:30
13:30 until 18:00

Thursday
08:30 until 12:30
13:30 until 18:00

Friday
08:30 until 12:30
13:30 until 17:00

Saturday
CLOSED

Sunday
CLOSED

Dore Surgery Opening Times
Monday
08:30 until 12:30
13:30 until 17:00

Tuesday
08:30 until 12:30
13:30 until 17:00

Wednesday
08:30 until 12:30
13:30 until 17:00

Thursday
08:30 until 12:30
13:30 until 17:00

Friday
08:30 until 12:30
13:30 until 17:00

Saturday
CLOSED

Sunday
CLOSED