1 Carterknowle Road, Sheffield, S7 2DW
137 Dore Road, Dore, Sheffield, S17 3NF
Telephone: 0114 229 1686
Current time is 23:03 - Sorry, we're currently closed. Please call NHS 111

Latest News (click title to open):
New Evening & Weekend GP Practice Appointments
Primary Care Sheffield has now set up a range of NHS urgent and routine healthcare services on weekday evenings and at weekends through six 'satellite hubs' across Sheffield.
All sites are existing GP surgeries and are staffed by Sheffield GPs and other practice staff.
The services available include:
Urgent appointments with a GP
Practice nurse appointments for the following routine services:

Blood pressure checks
Removal of stitches
Dressing changes (patients must bring their new dressings with them to the appointment)
Asthma reviews/checks
Diabetes checks/reviews
Ear syringing
Smears
Blood tests

Appointments with a physiotherapist for assessment of Musculoskeletal pain.
These appointments can be booked via us.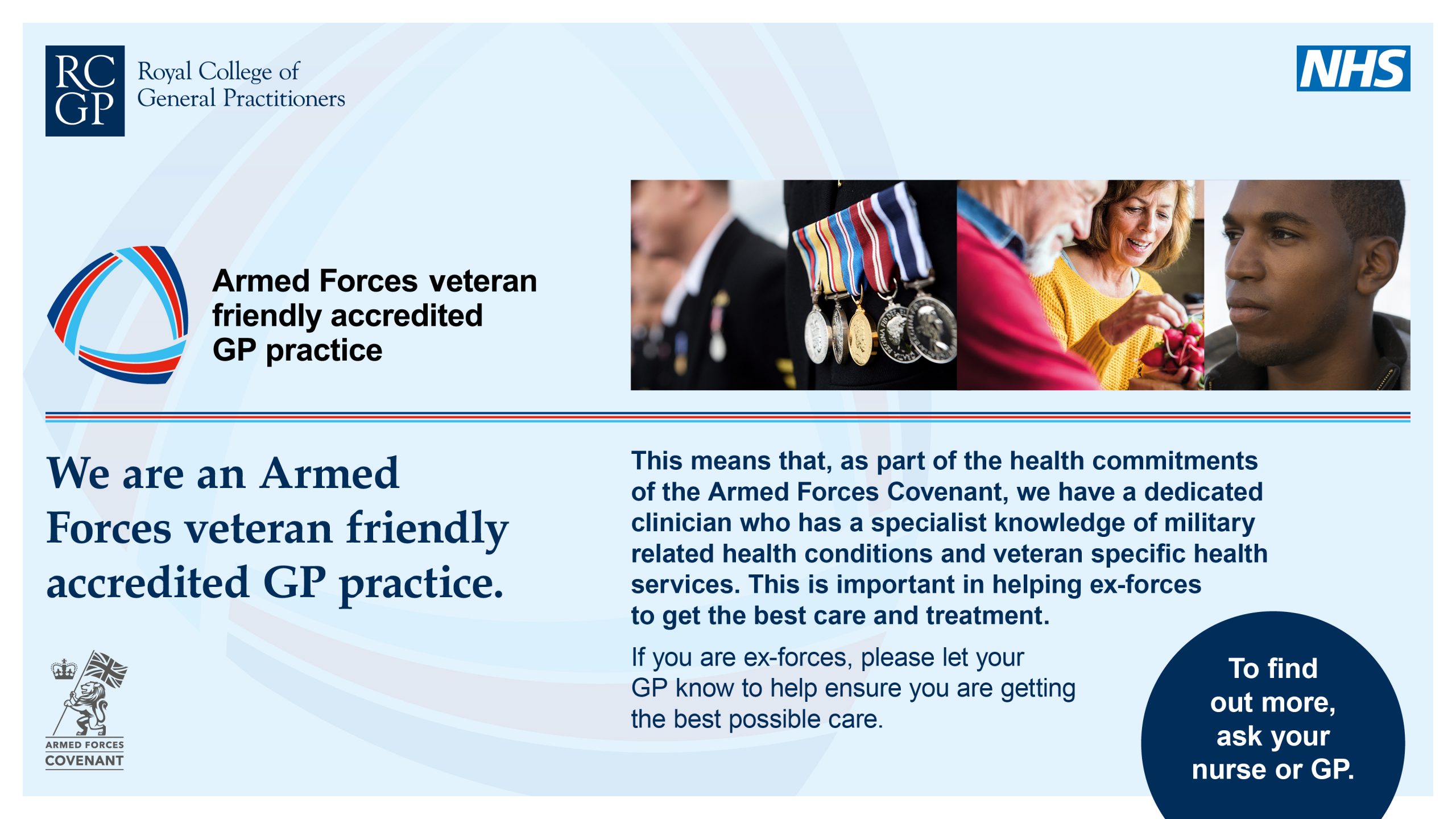 Carterknowle Surgery Opening Times
Monday
08:30 until 12:30
13:30 until 18:00

Tuesday
08:30 until 12:30
13:30 until 18:00

Wednesday
08:30 until 12:30
13:30 until 18:00

Thursday
08:30 until 12:30
13:30 until 18:00

Friday
08:30 until 12:30
13:30 until 17:00

Saturday
CLOSED

Sunday
CLOSED

Dore Surgery Opening Times
Monday
08:30 until 12:30
13:30 until 17:00

Tuesday
08:30 until 12:30
13:30 until 17:00

Wednesday
08:30 until 12:30
13:30 until 17:00

Thursday
08:30 until 12:30
13:30 until 17:00

Friday
08:30 until 12:30
13:30 until 17:00

Saturday
CLOSED

Sunday
CLOSED