1 Carterknowle Road, Sheffield, S7 2DW
137 Dore Road, Dore, Sheffield, S17 3NF
Telephone: 0114 229 1686
Current time is 07:22 - Sorry, we're currently closed. Please call NHS 111

Latest News (click title to open):
Covid-19 Spring Boosters – Over 75's
We are starting to invite patients eligible for the Covid-19 spring boosters, we will be sending out sms messages to patients who are eligible and our recall team will contacting patients who do not have a mobile number.  When you receive your sms message you will be sent a link to book an appointment, if you  are contacted by the recall team you will be able to book an appointment over the phone.
If you need help booking via the sms link you are sent, please click here for a quick guide on how to book an appointment using the sms link 
The clinics we are offering are going to be held at Dore Surgery and are running on Thursdays & Fridays.
Clinic Dates:
Thursday 21st April
Wednesday 27th April
Thursday 28th April
Friday 29th April
Thursday 12th May
Eligibility:
The current eligibility criteria is listed below for the Covid-19 Spring Boosters:
You will be offered a spring booster if you:
Are aged 75 and over
Live in a care home for older people
Patients with weakened immune systems
Housebound Patients:
If you are housebound and unable to attend our clinics at Dore surgery, we will be contacting you to arrange a home visit vaccination.
For a quick guide about the Covid-19 Spring Booster – Please click here
Please can we ask you do not contact our reception team regarding the Covid-19 Spring Boosters and we will contact you when you are eligible and we have clinics available for you to book into.
Thank You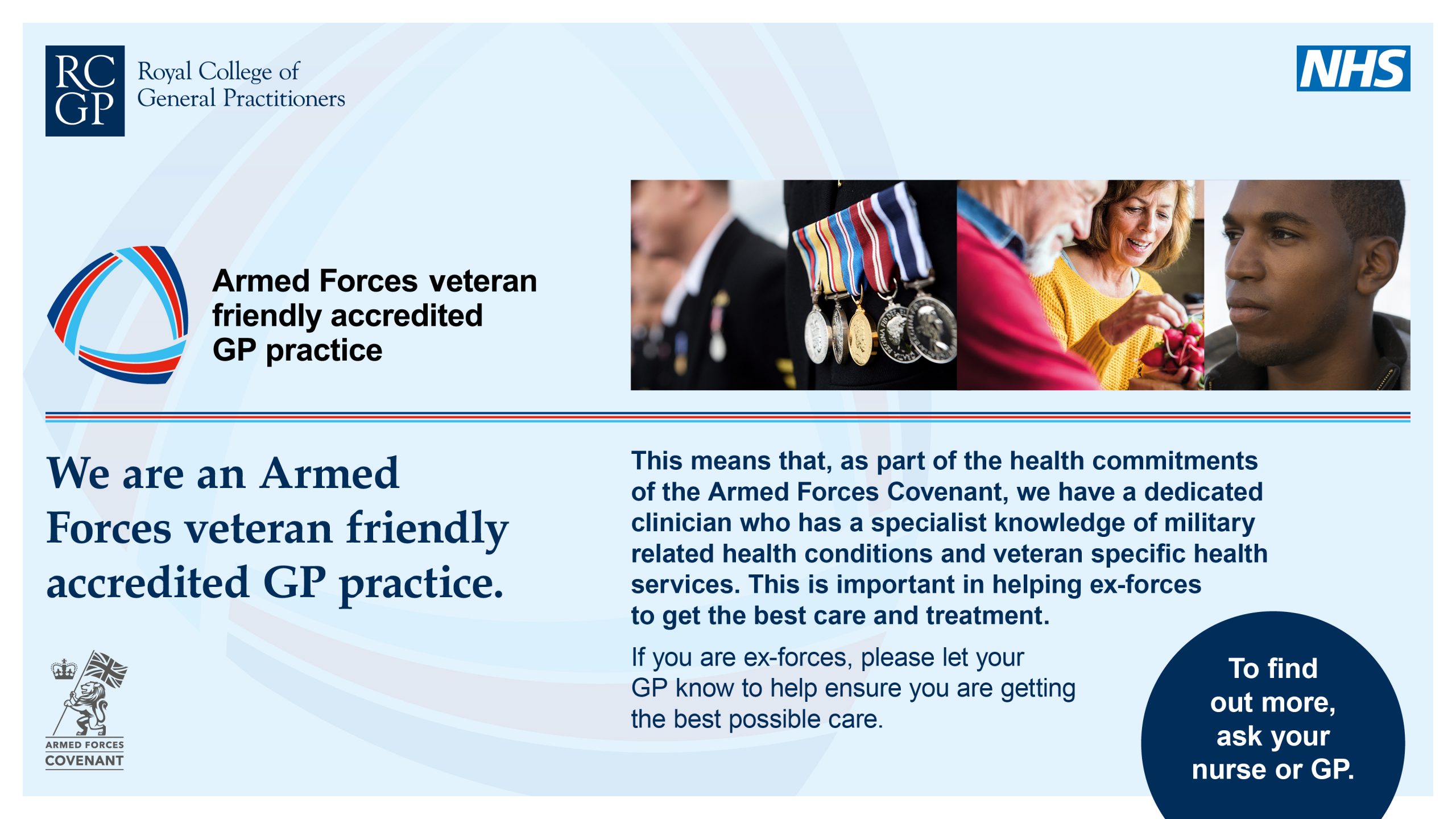 Carterknowle Surgery Opening Times
Monday
08:30 until 12:30
13:30 until 18:00

Tuesday
08:30 until 12:30
13:30 until 18:00

Wednesday
08:30 until 12:30
13:30 until 18:00

Thursday
08:30 until 12:30
13:30 until 18:00

Friday
08:30 until 12:30
13:30 until 17:00

Saturday
CLOSED

Sunday
CLOSED

Dore Surgery Opening Times
Monday
08:30 until 12:30
13:30 until 17:00

Tuesday
08:30 until 12:30
13:30 until 17:00

Wednesday
08:30 until 12:30
13:30 until 17:00

Thursday
08:30 until 12:30
13:30 until 17:00

Friday
08:30 until 12:30
13:30 until 17:00

Saturday
CLOSED

Sunday
CLOSED